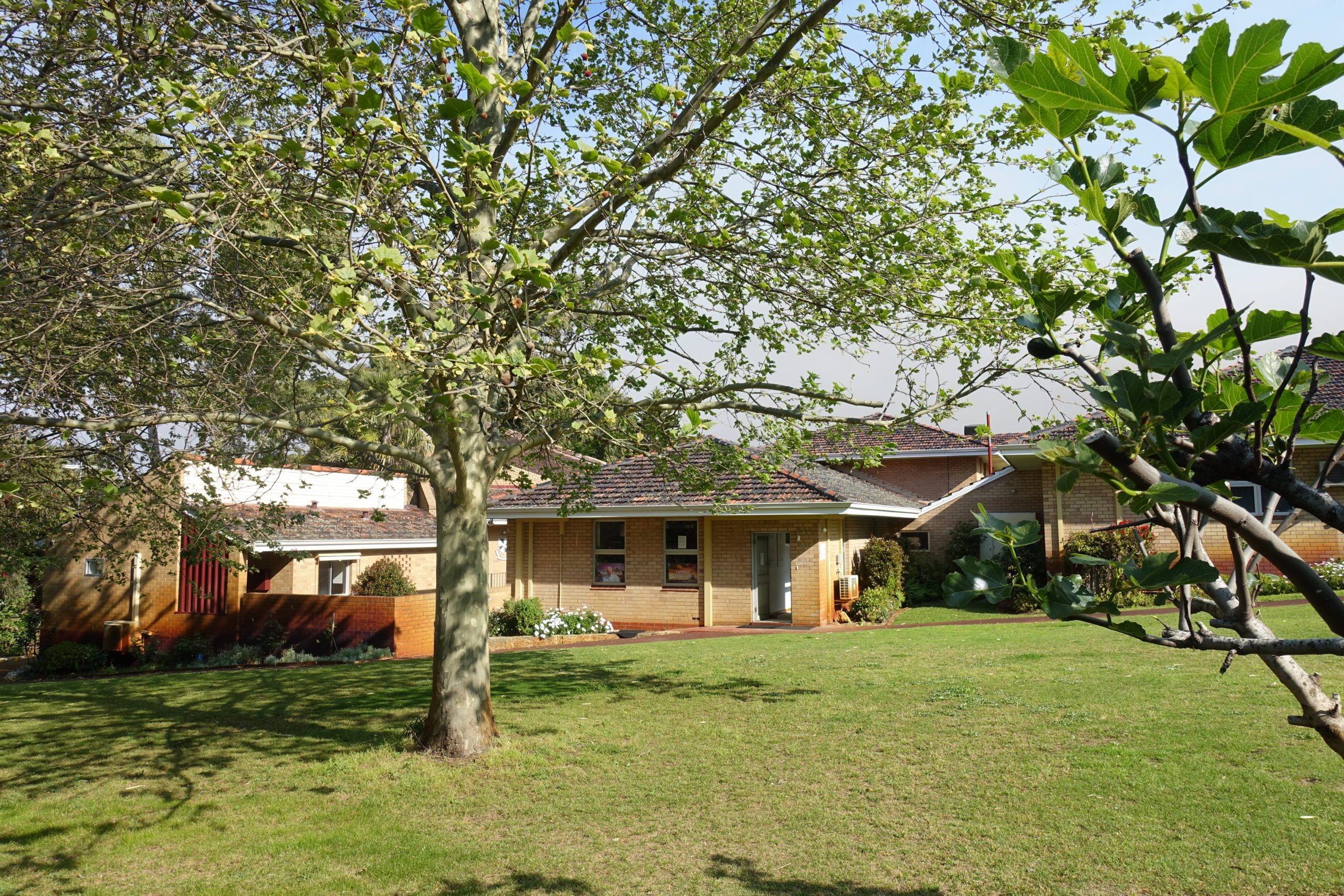 Temporary Closure of the Library - UPDATED 23 Nov 2023
UPDATE - Please note that  the CEWA offices will formally close for the 2023 year on Thursday 21 December at 5pm and reopen on Tuesday 2 January 2024.
The Library remains closed temporarily, until further notice, due to ongoing building works.  However, Library members are requested to email the library for any resources and/or membership requests and staff will do our best to accommodate.  
Please note:
All returns may be deposited in the returns box at the Newman Siena Centre reception area, or with the reception staff.
Resources can still be sent to/returned from CEWA schools via the schools courier service, to support CEWA office and school staff completing accreditation courses or further study.
For all enquiries please email sjhnlibrary@cewa.edu.au
We apologize for any inconvenience caused during this time.  An update will be posted on this website once the building works have been completed.  During this time, even though the physical library is temporarily closed, members still have access the Library's collection of eBooks as well as online resources.  Thank you.
Recently Added Titles - UPDATED 11 Dec 2023
The December 2023 Recently Added Titles List is now available.
Please note: This list shows the most recent titles added to the collection at the Saint John Henry Newman Library. Please note that titles added may be published from various years and not limited to the current year.
Previous months' lists are also available here.
Learning Series Quick Links - UPDATED 8 Dec 2023
The following links provide quick access to assist you in learning more about related subject/topics in our collection.
Newest links appear at the top of the list:
More Learning Series Quick Links can be accessed here.
Learning Series Guides
The following subject guides are prepared to assist you in learning more about important subjects/topics in our collection.  Current guides can be viewed at the main webpage:
Preparing for Holy Year 2025 - Focus Areas for 2023 and 2024
Before celebrating the Holy Year 2025, Pope Francis is asking Catholics around the world to dedicate time in 2023 and 2024 to help prepare for the celebration: focusing on the four constitutions issued by Vatican II in 2023; and focusing on prayer in 2024.  The Library has prepared special Learning Quick Links for 2023:
The below expanded searches may also be useful:
Recommend a Title
The Library welcomes title recommendations from members, to be included in the collection.  These may be submitted via the Recommend a title form.  All recommendations are considered in light of the Library's Collection Development Policy.
Library members have access to over 7,000 ebook titles
Access the Library's collection of over 6,500 curated electronic book titles from wherever you are, on demand.  Ebook titles are displayed with print books in the search results can be immediately accessed by clicking on the "View ebook" icon and logging in with your library membership card number and password.  If you need assistance, please contact sjhnlibrary@cewa.edu.au.
Submit a Review of the Library
Have you been served well at the Library? Enjoy using the Library's facilities or collection? Submit a review on the Library's Google listing and let others read about your experience.
Saint John Henry Newman Library (formerly the Catholic Library of WA)
8.30am to 5pm
Mondays to Fridays
Closed on weekends and public holidays