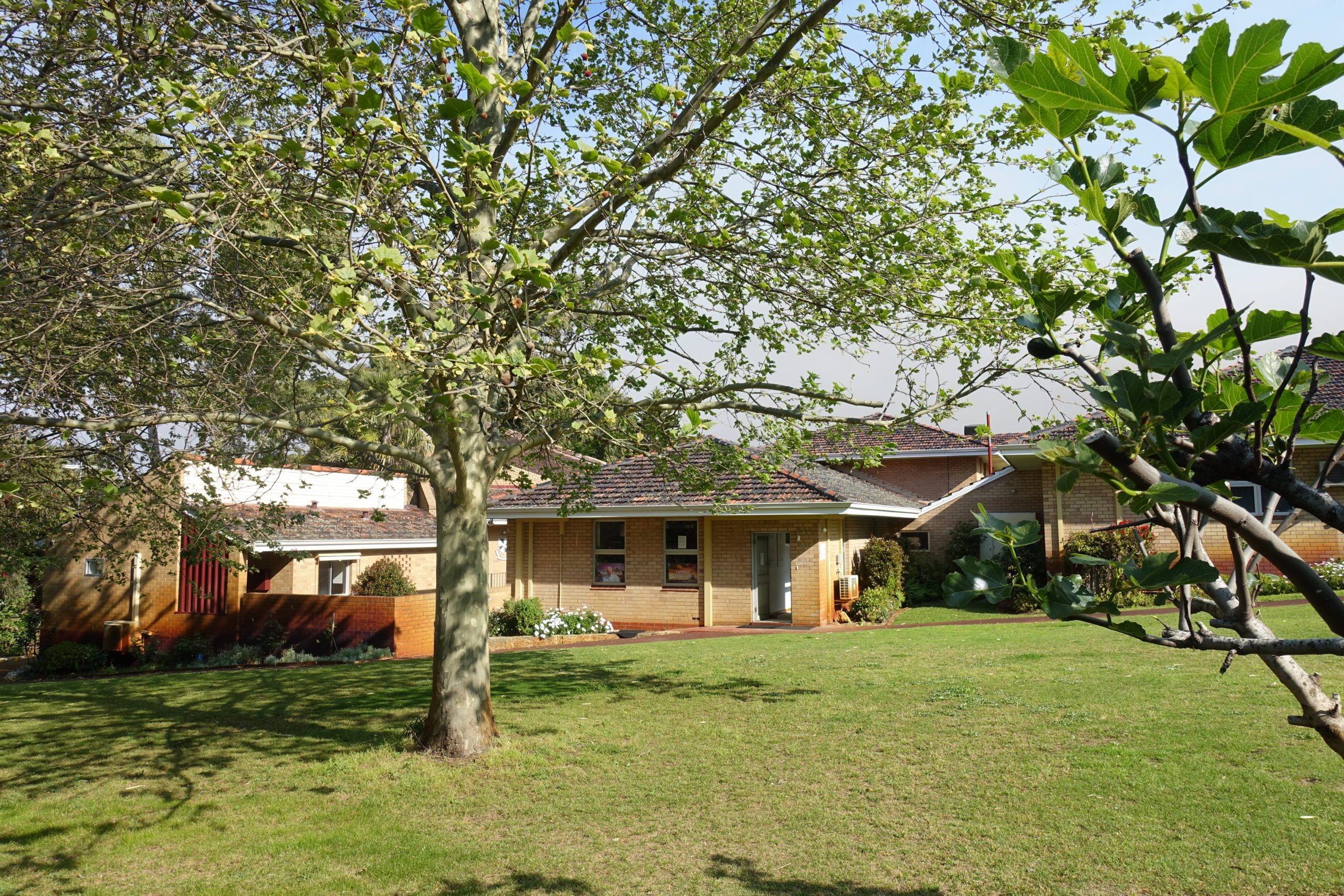 Recently Added Titles
The February 2023 Recently Added Titles List is now available.
Please note: This list shows the most recent titles added to the collection at the Saint John Henry Newman Library. Please note that titles added may be published from various years and not limited to the current year.
Previous months' lists are also available here.
Restrictions on Oversize Resources via CEWA Ltd School Courier Service
CEWA Schools - Please note that the Library is currently unable to send items such as Big Books or resources considered oversized via the CEWA Ltd School Courier Service.
More details here.
Learning Series Quick Links 
The following links provide quick access to assist you in learning more about related subject/topics in our collection:
Previous Learning Series Quick Links can be accessed here.
Listening to the Cry of the Earth and the Cry of the Poor: A Consideration of Laudato Si
A reading list of the above is available here.  Read more about the Social Justice Statement 2021-22 here.
Library members have access to over 7,000 ebook titles
Access the Library's collection of over 6,500 curated electronic book titles from wherever you are, on demand.  Ebook titles are displayed with print books in the search results can be immediately accessed by clicking on the "View ebook" icon and logging in with your library membership card number and password.  If you need assistance, please contact sjhnlibrary@cewa.edu.au.
Submit a Review of the Library
Have you been served well at the Library? Enjoy using the Library's facilities or collection? Submit a review on the Library's Google listing and let others read about your experience.
Saint John Henry Newman Library (formerly the Catholic Library of WA)
8.30am to 5pm
Mondays to Fridays