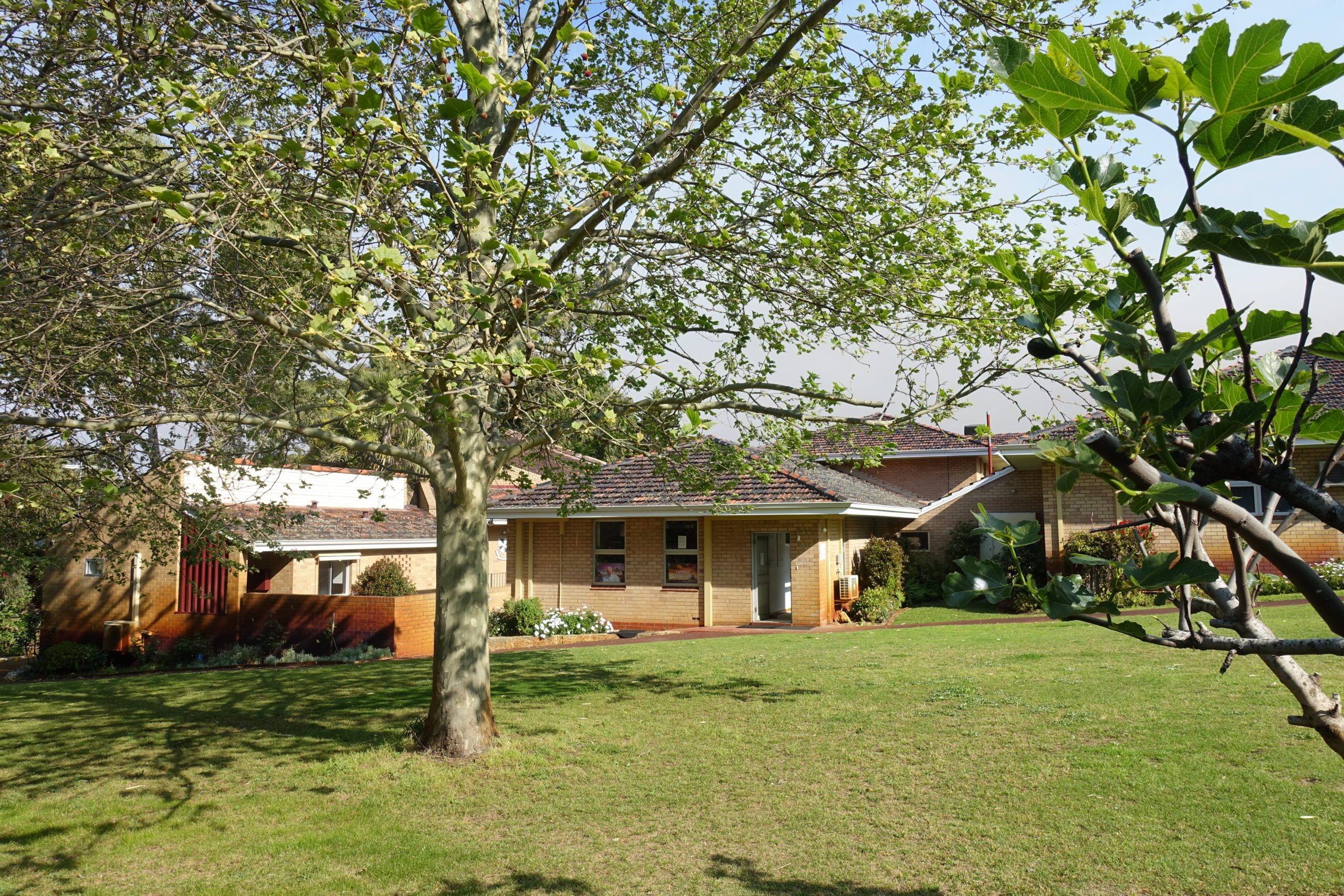 Recently Added Titles - Updated 1 June 2023
The June 2023 Recently Added Titles List is now available.
Please note: This list shows the most recent titles added to the collection at the Saint John Henry Newman Library. Please note that titles added may be published from various years and not limited to the current year.
Previous months' lists are also available here.
Featured Author - Hans Urs von Balthasar
Fr Hans Urs Von Balthasar authored more than 60 books on such diverse topics as the theology of history, the early Christian Church Fathers, classical literature, and modern aestheticism. He wrote much of his early work as a rebuttal to the writings of his friend and rival the Swiss Protestant theologian Karl Barth. In 1972 Balthasar cofounded the Catholic journal Communio with the French theologian Henri de Lubac and Joseph Ratzinger, the future Pope Benedict XVI. Some of his works were – Credo, Mary for today, Explorations in Theology, Mysterium Paschale.  Click here to learn more.

Preparing for Holy Year 2025 - Focus Areas for 2023 and 2024
Before celebrating the Holy Year 2025, Pope Francis is asking Catholics around the world to dedicate time in 2023 and 2024 to help prepare for the celebration: focusing on the four constitutions issued by Vatican II in 2023; and focusing on prayer in 2024.  The Library has prepared special Learning Quick Links for 2023:
The below expanded searches may also be useful:
Learning Series Guides
The following subject guides are prepared to assist you in learning more about important subjects/topics in our collection.  Current guides can be viewed at the main webpage:
Learning Series Quick Links 
The following links provide quick access to assist you in learning more about related subject/topics in our collection:
Previous Learning Series Quick Links can be accessed here.
Library members have access to over 7,000 ebook titles
Access the Library's collection of over 6,500 curated electronic book titles from wherever you are, on demand.  Ebook titles are displayed with print books in the search results can be immediately accessed by clicking on the "View ebook" icon and logging in with your library membership card number and password.  If you need assistance, please contact sjhnlibrary@cewa.edu.au.
Submit a Review of the Library
Have you been served well at the Library? Enjoy using the Library's facilities or collection? Submit a review on the Library's Google listing and let others read about your experience.
Saint John Henry Newman Library (formerly the Catholic Library of WA)
8.30am to 5pm
Mondays to Fridays
Closed on weekends and public holidays